Ted Moser at Barrett Jackson 2020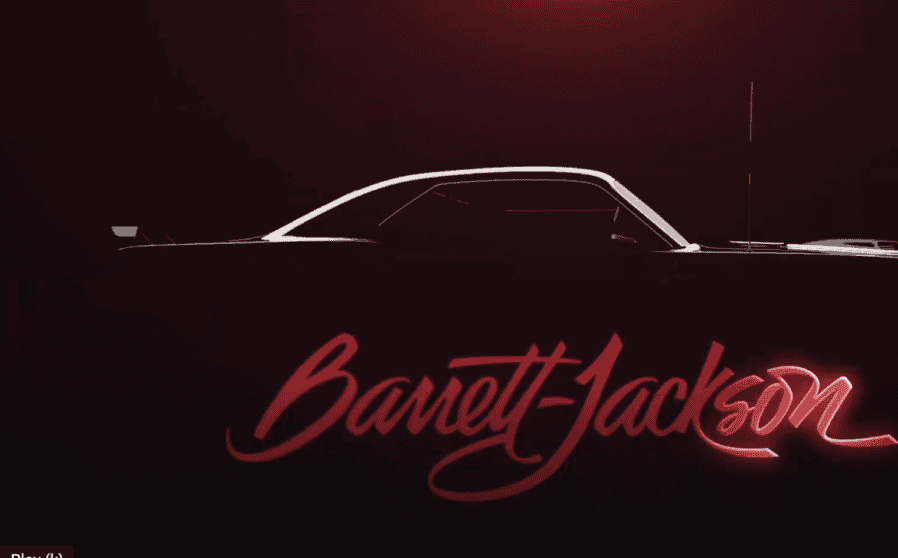 Ted Moser at Barrett Jackson 2020
In January 2020, Ted Moser was invited to speak at a symposium at Barrett Jackson's famous auction in Phoenix, Arizona.
The topic: Cars in film.
For 90 minutes, Ted was on stage alongside Terry Leonard, a stunt director who has had more than six decades in the motion picture industry. Ted and Terry knew each other from their shared experiences working on 2 Fast 2 Furious in 2003.
That was a complicated movie, with more than 200 cars that needed to be built, maintained, and repaired after stunts. Not to mention the fact that the decision process for the final designs of the cars was a "rule by committee" affair, a process that everyone loathes.
Ted talks about the unique challenges of this movie as well as his personal history of working on car movies. There's several great stories within this video, both from Terry and Ted and if you want to see the evolution of car movies from the 1960s to today, it's worth watching.
Ted spent several months in Miami, Florida in 2002 working on 2 Fast 2 Furious. As car movies went, this one was a monster.
Ted's muscle car predilection led him to add more muscle cars to that film and one of them, the 69 Yenko Camaro has recently been restored.
Here's that story: